Practical Application for a Biblical Worldview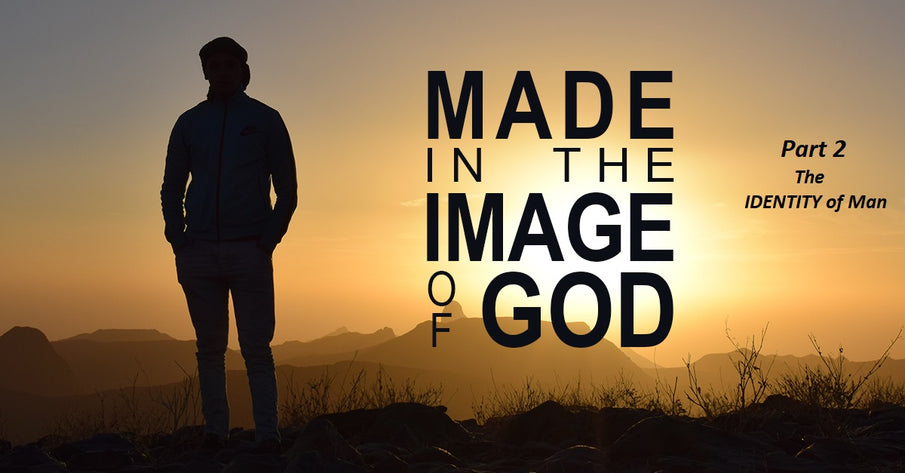 Introductory Remarks This is the second (Part 2) in a series on biblical anthropology— or the doctrine of man. We opened the series by discussing ...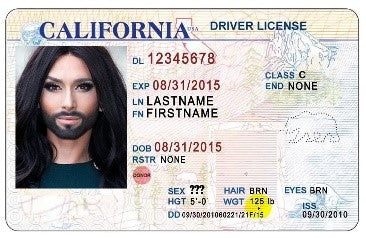 This year has certainly seen more than its share of extreme and fanatical acts! On October 15, 2017, Governor Jerry Brown of California signed int...