Practical Application for a Biblical Worldview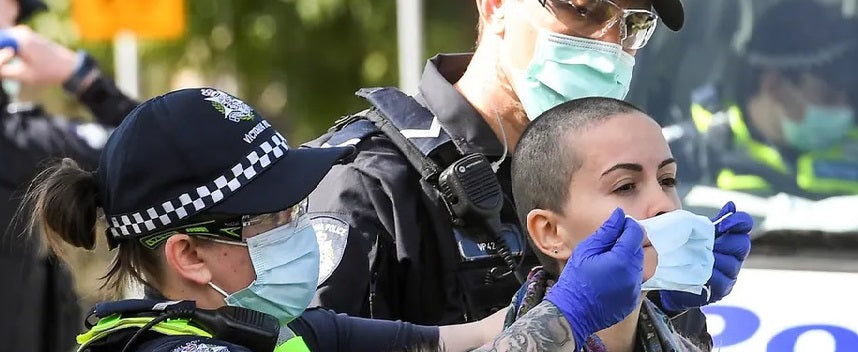 (If you were directed here from Roger's email, scroll down to the paragraph "I have been in some trouble for supposedly making too much of the las...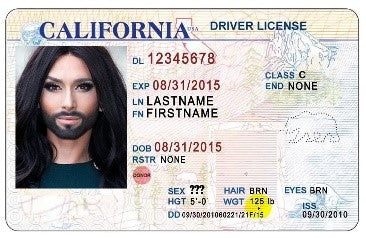 This year has certainly seen more than its share of extreme and fanatical acts! On October 15, 2017, Governor Jerry Brown of California signed int...